With our recommendation, our clients and many businesses are now starting to recognise the importance of proper facilities management. Facilities offered by TOFM that are well-managed enhance businesses to operate more effectively and efficiently by improving processes.
Proper facilities management increases productivity, ensures health and safety standards are met and all assets are in good working order.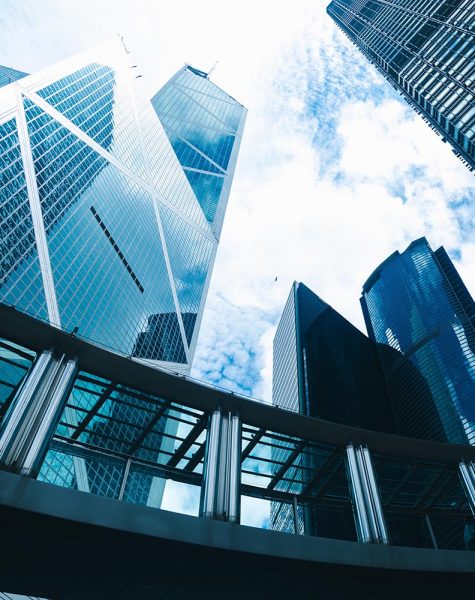 » Civil and Architectural
» Air-Conditioning and Mechanical Ventilation
» Mechanical, Electronic and Plumbing
- Lift System
- Building Automation System (BAS)
» Electrical Supply
- High and low voltage system
- Lightning & Surge Protection System
» Fire Detection and Fighting Systems
» Ground Maintenance & Landscaping
» Pest Control
» General and Specialised Area
» Cleaning Supplies and Consumables
» Extensive Cleaning
- Hygiene and Infection Control Management
- Spillage Management
» Creative business model where as it is a combined of facilities and energy management services by reduced operational, maintenance & energy cost and implement Go Green program according to a National Agenda (reduce CO2).

» To adopt green energy efficient facility management program and convert the traditional building to Green Building. To operate facility with maximum enhancement as energy efficient building by adopting readily available technologies and apply advance engineering process in daily maintenance activities.

» Planned Preventive Maintenance
- Equipment Maintenance Service
» Corrective Maintenance
- Corrective Routine
- Breakdown and Emergency Maintenance
- Emergency Response and Repair

» Healthcare Waste Collection, Transportation & Storage
» Hygiene & Infection Control Management
» Treatment and Incineration of Healthcare Waste
» Spillage Management
TOFM can disinfect your office and workplace by delivering a disinfection misting service at your Common Areas and Heating, Ventilation and Air-Conditioning (HVAC) Systems. Regular disinfection services should form part of your action plan to prevent the spread of harmful bacteria and viruses.
Our expert trained team of disinfectants enables us to sanitise large areas in short periods of time, achieving maximum effectiveness and minimal downtime for your office and workplace.

TOFM Provided One-Stop Disinfection Packages Available For :
» Offices / Banks
» Hospitals
» Schools / Universities
» Hotels
» Kindergarten / Childcare Centres
» Shopping Malls
» Condominiums
» Factory