Renewable and Energy Efficiency Programme
Renewable and Energy Efficiency Programme will lead to energy saving efforts via Energy Service Company (ESCo). Energy Conservation Measures (ECMs) will be implemented to increase the efficiency of the buildings and maximize the profitability for the building. The Energy Efficiency Program, which requires projects to move quickly from design, permitting, construction, utility witness test, and finally to handover the assets. Besides, will assist Customer to recognize their building as Green Building with certifications.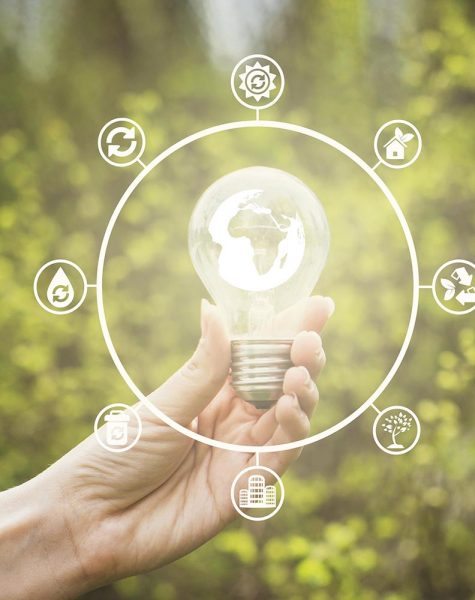 Renewable & EE Programme
Energy Performance Contracting
Benefits & Values
» Retrofit of HVAC / ACMV System
» Retrofit of Fluorescent Light
» Retrofit of HPSV Street Light
» Refurbishment of Building Automation System
» Installation of intelligent Air Conditioning Sensor
(iAC Sense)
» Solar Photovoltaic
» Energy Performance Contracting (EPC)
TOTAL IFM Sdn. Bhd. (TOFM) provides all of the services required to design and implement a comprehensive project to the customer's facilities from the initial energy audit through long-term Measurement and Verification (M&V) of Energy Performance Contracting.
» EPC Business Model
– Guaranteed Saving
Minimum 20% Energy Saving & reduced O&M cost
– Shared Saving
Shared energy saving 10% and 90%, 20% and 80% or 30% and 70%
» Guaranteed
Minimum 40% Energy Saving & reduced O&M cost
» Technology
Retrofit inefficient equipment with latest technology (AI)
Digitalize operation and maintenance of HVAC system and remote energy monitoring system
» Sustainability
Achieve long-life span of equipment's, tax reduction and highest standard of engineering practices